Portable Sports Flooring Solutions
Portable floors: Temporary hardwood floors for Dance, Performance and Sports.
Temporary event wood floors / sports floors have been used for decades. A portable floor is the perfect choice, when a floor for temporary use i required. Junckers portable wood floor consists of prefabricated lightweight panels, makes it fast to assemble and disassemble.
The ideal solution for use as sports floors where a special line marking is required, e.g. basketball courts and volleyball floors, installation on top of ice rinks, or non-sporting events like concerts and fairs.

Junckers Portable floor solutions
Junckers Portable floor solutions match 100% the high quality standards of a fixed floor and are for that reason a really good choice, when a floor for temporary use is required.
The floor systems are categorised as area elastic according to EN14904 and therefore have premium sport performance properties. An area-elastic sports floor allows optimal freedom of movement, it supports the game and protects the player against injury.
For arenas and halls playing host to a wide variety of sporting and non-sporting events, Junckers Portable Floor Systems provide an outstanding flexibility.
Extended function of an ice rink and also for sports with requirements of special line-markings.
Beech SylvaSport Premium
One of Junckers' classic floors. A beautiful light-coloured timber with a warm, golden grain pattern.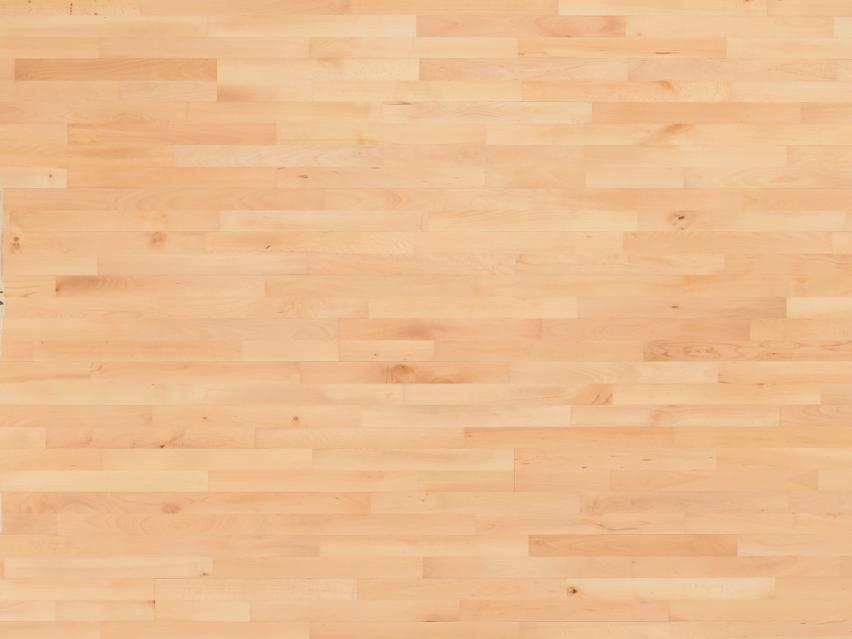 Let's communicate!
I understand that by filling out this form, I agree to receive e-mail messages from Juncker's and can unsubscribe at any time. I accept Juncker's privacy policy.