Turn flooring into art – Involve us in your next commercial wood flooring project
As you design commercial spaces that must withstand the test of time, choosing the right flooring is crucial. A solid hardwood floor not only adds beauty and warmth, but it's also an investment that must stand up to daily wear and tear.
At Junckers, we understand the importance of selecting a durable, sustainable, and aesthetically pleasing hardwood floor for your commercial projects. Our fully certified and accredited products are manufactured with care and attention to the environment around us, resulting in low embodied carbon flooring that's made to last for generations.
We're committed to providing you with the best hardwood flooring solutions, from design to installation and maintenance. Let us help you select, design, and install the perfect hardwood floor for any space. With Junckers, you can trust that you're investing in a superior product that will meet your clients' needs and exceed their expectations.
Solid hardwood floors - The best for the environment
Junckers solid hardwood floors are not only beautiful to behold, they also leave you with a clear conscience.
A solid hardwood floor from Junckers is made from 100% hardwood and is therefore not composed of multiple layers containing substantial amounts of glue and resins. This makes for a completely natural material that will age with grace and last for generations, since a hardwood floor can be sanded and maintained repeatedly.
All our timber comes from managed forests and Junckers is PEFC™ and FSC® certified. Our environmental practices are subject to external audit.
EPD - environmental product declaration
Sustainability has always been a focal point at Junckers, and we know from consultants, developers and architects how important it is to provide transparency and traceability in relation to materials.
Therefore, we have completed EPD's which evaluate the environmental impact of our solid hardwood floors and by this we can contribute to simplifying the work process in the selection of floors for a building to be sustainability certified.
Read more about Junckers' EPD's
The Junckers carbon calculator
At Junckers we actively promote sustainable building. Our Carbon Calculator provides a method for choosing the most environmentally friendly flooring solution for net zero carbon building design.

The Junckers Carbon Calculator Tool is a quick and simple way to compare the global warming potential (GWP) and embodied carbon levels of a number of commonly specified floor types including Junckers solid hardwood flooring. When you use the tool you may see that some flooring products cause an increase in the amount of carbon in the atmosphere, but others will actually reduce it.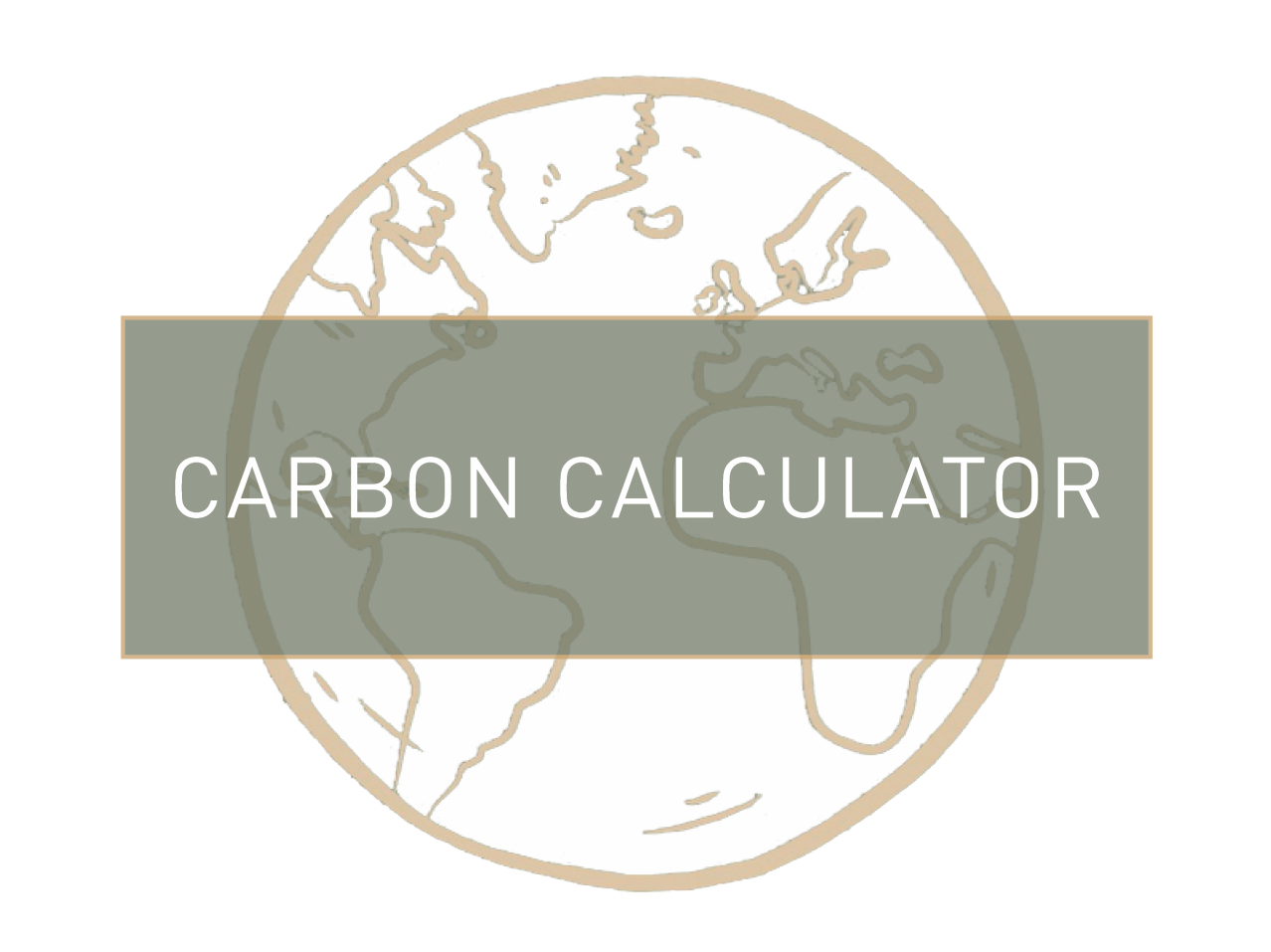 Professional advice for the entire project
Trust and advice from your floor manufacturer is an important factor and as an architect, it is always important to have your floor manufacturer with you from the planning phase, so that you get a solution that takes into account both design and function in large and small projects.
There are many factors that come into play when installing a commcercial flooring of 100% solid wood. Desires and needs are different from task to task. Therefore, it is important that you get the right advice already when planning the project. By thinking of all aspects from the start, you get the optimal solution based on the prerequisites that lie in the project.
Our technical department offers solutions to ensure every installation goes to plan. Be it versatile installation methods, levelling systems, acoustic measures for multi occupancy buildings and underfloor heating
We place great importance on providing a personal service for your project and assign a dedicated consultant for the duration of the build. To discuss how we can help with your next project.