OYSTER GREY - A NEW SHADE OF GREY ON BEECH
1/20/2017
Acknowledging that grey still is a highly demanded colour, we are very happy to be able to introduce a new shade of grey on beech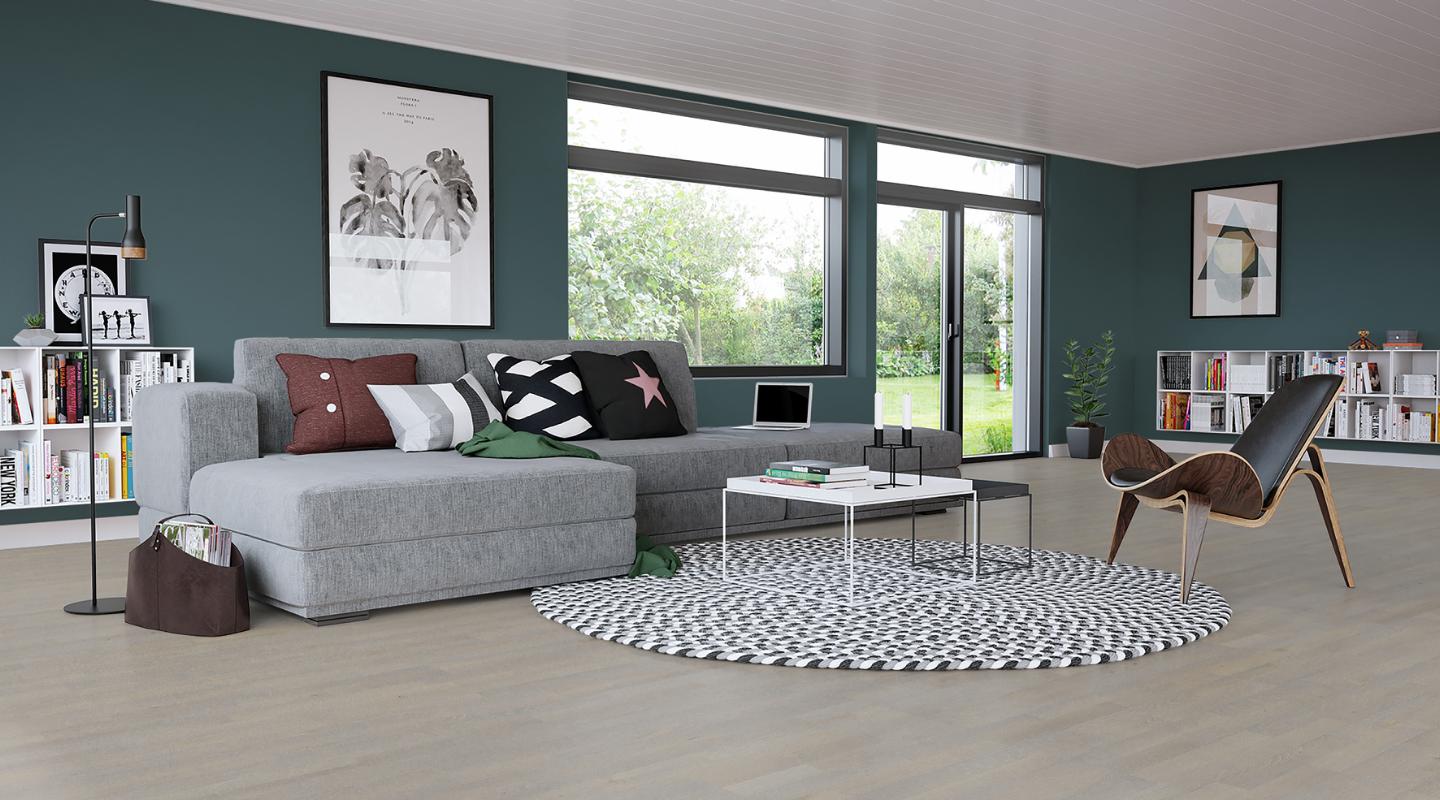 20 Januar 2017
OYSTER GREY​
14 & 22mm Beech Harmony, Ultra matt
When beech is toned with the colour Oyster Grey the floor appears with a touch of grey, beautifully enhancing the natural grain structure of the wood. The colour is ideal where a hint of colour is needed to complement the interior of the room.
Find more information here
UNDER FLOOR HEATING
A Juncker solid hardwood floor is guaranteed for use together with all types of Under Floor Heating Systems.
SOLID HARDWOOD FLOORS LASTING FOR GENERATIONS
Own produced solid hardwood flooring since the 1930´s
Wood Care since the 1950´s.
Product design based on a long heritage of Danish craftsmanship.
Designed and manufactured in Denmark.
Based on sustainability from log to finished floor