Arena Master
7/29/2020
A new generation portable sports floor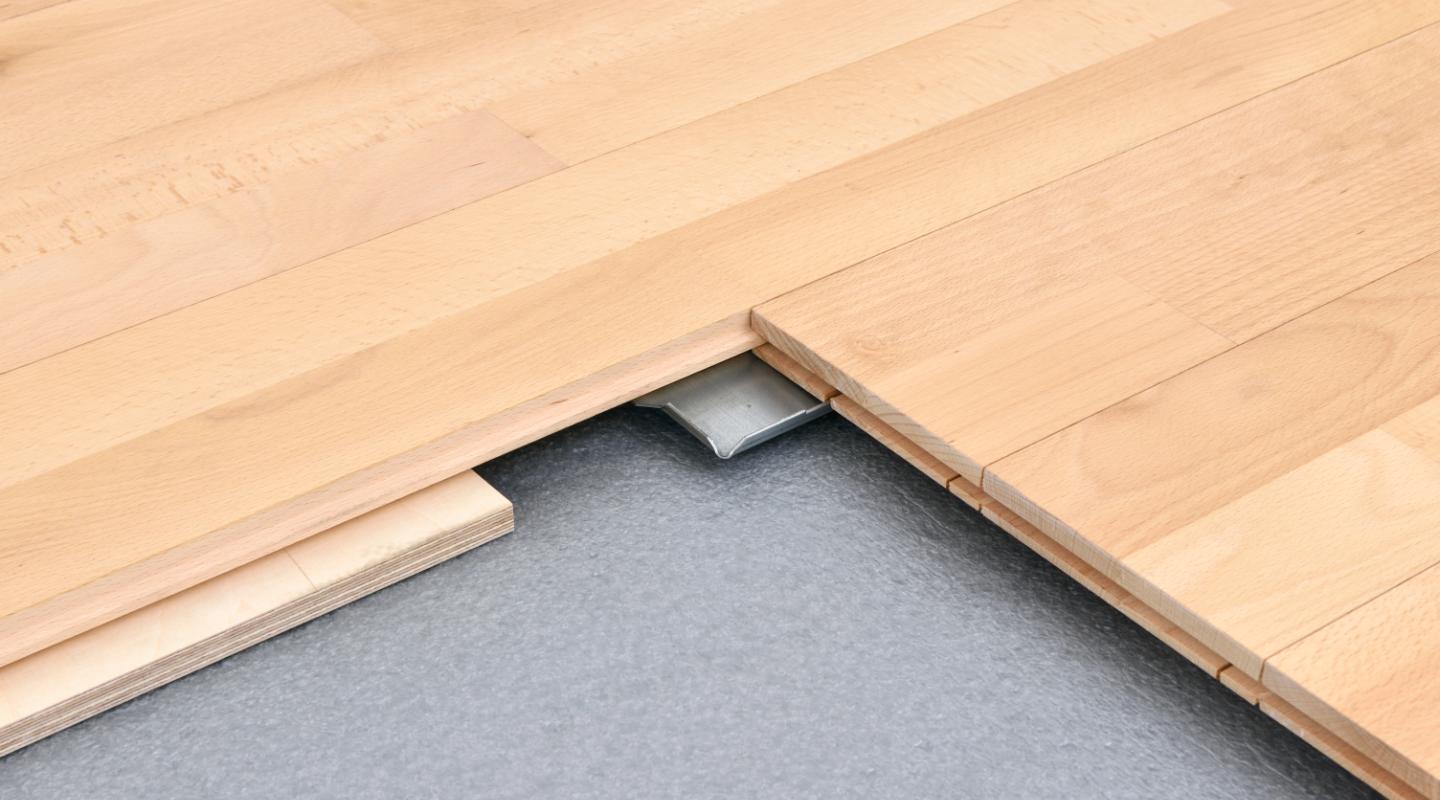 For many decades, Junckers' Portable Sports Flooring has provided a trustworthy solution for a host of international events, including Olympic Games, World, European and Panamerican Championships. A professional, flexible and safe floor surface which conforms to required standards is an incredibly valuable tool to organisers, for both sporting and non-sporting events. Now Junckers is adding Arena Master to its product range, a new generation portable sports flooring system.
In response to a change in usage as well as offering global markets where larger fluctuations in climatic conditions are often present, Junckers Product Development team has created a new portable flooring system with several new features and improved usage properties. "One of the main new properties is the product's ability to tolerate larger fluctuations in relative humidity", explains Pia Skytte, Product Manager, Junckers Industrier A/S. "The panels are constructed in a way that is sympathetic to the natural movement of solid hardwood to ensure the panels are protected from cupping. This means Arena Master is suitable for long term use – longer than the period of ten days, the maximum capacity of Junckers' A3 floors." More new, innovative features include higher stability when the floor is installed over ice rinks, and the possibility to install Arena Master over turf.
The new Arena Master system consists of 22mm solid hardwood two-strip floorboards made into lightweight panels. The panels are easy to install with factory fitted metal brackets, a tongue and groove construction on each side of the panel as well as loose tongues at either end. Each panel is fitted with four sheets of 12mm thick birch plywood and reinforced each end with aluminium profiles for strength and durability. The panels are installed on top of a 15mm polyethylene foam layer to provide the correct shock absorption and resilience. If installed over turf, a 0.2mm polyethylene foil is used. A transition ramp moulded in aluminium can be mounted around the floor on site to ensure a strong, protective edge to the perimeter. For storage and transportation purposes, the panels are easy to stack, without the need for staggering. Arena Master can be sanded back to bare wood eight to ten times.